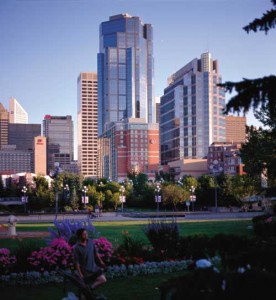 WEI's requirement for additional personnel is limited however resumes are always welcome and should be sent via email. WEI and our associates expect candidates to possess:
Interest in environmental preservation.
Knowledge of upstream petroleum industry operations and Canadian and provincial environmental legislation.
Experience and/or training in environmental assessment and auditing.
Well developed computer software management skills.
Project management capabilities.
Natural conative abilities that fit with our team.
Environmental Career Links
If you are interested in pursuing an environmental career in the petroleum or other industries we suggest that you review the following web sites for their publication and training information:
Industry Education
Environment Industry
Skill Identification