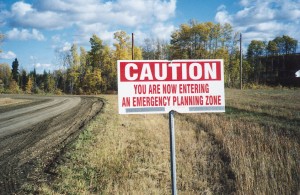 Emergency response planning is a key parameter of environmental management. Components of the planning process include:
Risk type evaluation
Emergency response plans (ERPs)
Personnel training
Incident review
A practical, easy to follow Emergency Response Plan (ERP) is critical during any emergency situation.
WEI Emergency Response Plans
Since 1995, WEI has prepared over 250 emergency response plans for the petroleum industry. Our systematic process reviews the operation, evaluates the need, and determines appropriate operational response. Any existing plans are evaluated for their "fit" within the company's structure, the current environmental management program, and the company's emergency response capabilities.
WEI's response plans reflect operational experience and knowledge of potential emergency and environmental response needs. These needs recognize the corporate structures of today's industry and in particular, upstream petroleum companies. Alberta based operations, WEI remains abreast of the current and anticipated emergency response procedures and requirements including those of Alberta Energy Regulator (AER) Directive 071, the B.C. OGC, and Saskatchewan requirements. Plans are delivered that economically reflect the need and type of operation.
WEI's training with table-top and equipment simulation exercises address scenarios that test a corporation's capabilities.
WEI also advises on the use of mapping and electronic tools that support an organization's emergency response plans.
WEI Guidelines and Projects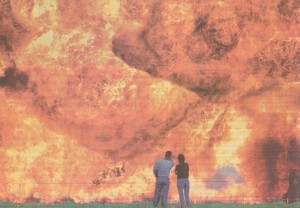 Our emergency response planning wisdom has also been gained with the preparation of response equipment optimization and planning reports, and contingency planning guidelines for both the Canadian Association of Petroleum Producers (CAPP) and the Regional Association of Oil and Natural Gas Companies in Latin America and the Caribbean (ARPEL).